What Does a Typical Slovakian Breakfast Look Like?
"Raňajky" - this is the word you want to look for if you once wake up hungry in Slovakia. And what does this first meal of the day look like in this country? Let's see!
You might be surprised to find that the typical Slovakian breakfast doesn't vary much from a typical breakfast of any other European. It is a sad truth that the old traditional eating habits of the Slovaks have slowly been dying out, and now only a few people in the country stick to them. But if you were to find yourself in Slovakia about a century ago, you'd probably get a slice of homemade bread with some traditional sheep cheese (such as bryndza or oštiepok) and you could flush it down with some žinčica, a drink made out of sheep's milk.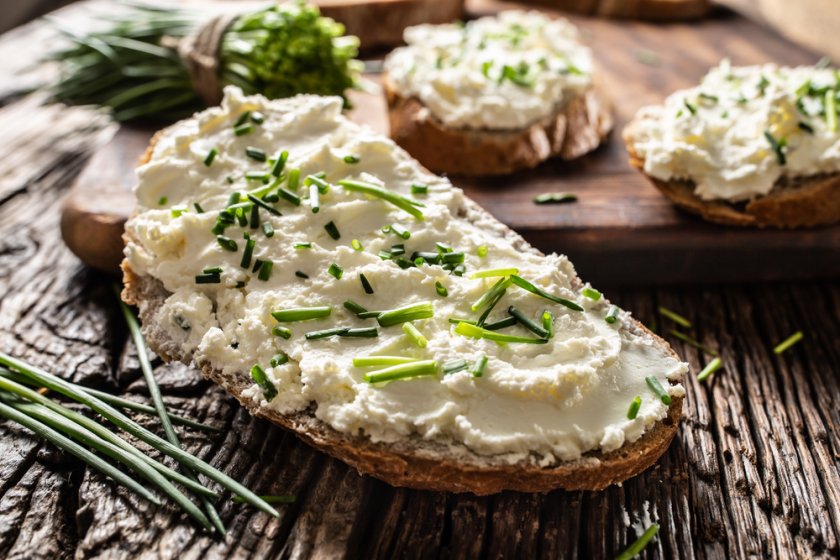 Typical Slovakian breakfast today
If you search for special traditional restaurants, there's a chance you might still get a similar breakfast, if you so desire. However, nowadays it's rare to find such eating habits among ordinary modern people. A Slovak of the 21st century can now eat a wide variety of goods, since almost anything you can think of can be bought in local supermarkets. Such a breakfast can contain scrambled eggs with some tasty cheeses or cold cuts, accompanied by a simple piece of bread with butter and fresh vegetables (bell peppers, cucumber, tomatoes, etc.), or it can be a bowl of crunchy cereal with fresh milk or yoghurt. Some people prefer to have heavy, filling breakfasts for a proper start to the day, others tend to make lighter dishes in the morning, or they skip the breakfast completely. It solely depends on one's taste buds!
When it comes to drinks, Slovaks give themselves a lot of freedom again. You can have tea, coffee, juice or just a glass of water. As you prefer! The only beverage that is not too common to drink in the morning is any type of alcohol (this "rule" doesn't work for lunches and dinners though, don't worry!).