Children-friendly Bratislava Guide
Bratislava has lots to offer for children, from the unique Dinopark at Bratislava ZOO, which brings dinosaurs to life, to fun and arts for children at the Bibiana near the New Bridge. Here are a few special tips for visitors with children.
Bibiana - International house of arts for children
Panska 41 (next to the St. Martin's Cathedral)
website: www.bibiana.sk
Offers various events and exhibitions for children. Bibiana organize well known festival 'Biennial of Illustrations Bratislava', where you can see thousands of illustrations of childbooks from all over the world.
The Transport Museum
website: www.stm-ke.sk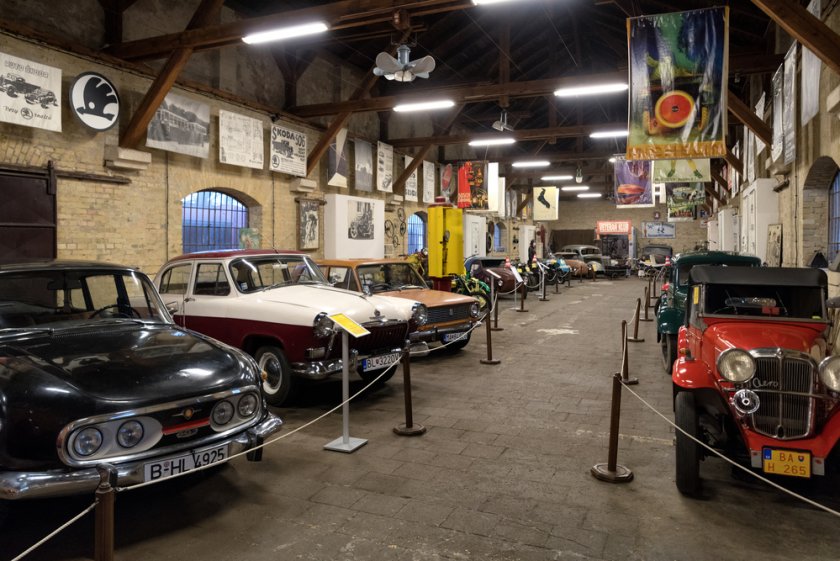 Sancova 1/A (situated near the main station, in the place of the first Bratislava steam-railway station, trams 2, 3, 8, 13 buses 13, 32, 41, 61, 74, 93 trolleybus 201)
Children will be certainly impressed by a collection of contemporary vehicles, automobiles, army vehicles, locomotives, steam locomotives, trucks, vans or special railway vehicles. Open daily except Mondays from 10 am to 4 pm Saturdays and Sundays from 10 a.m. to 5 p.m. Entrance for adults |3.30|, reduced |1.50|, family ticket |6.50|.
Figaro Chocolate Factory Outlet Store
Racianska 44 (tram 11)
The factory store of one of Slovakia's largest chocolate producers.
Natural History Museum of the Slovak National Museum
Vajanského nabrezie 2 (trams 1,11,12,13,14)
website: www.snm.sk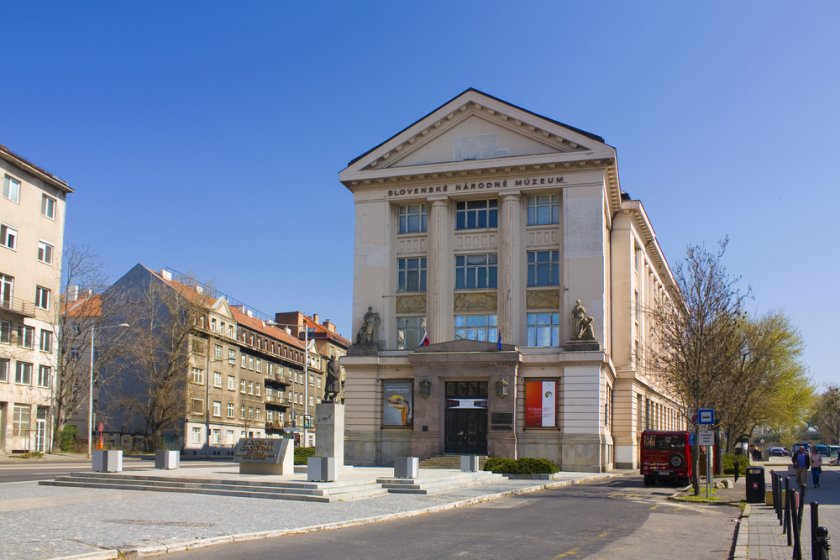 Permanent and current expositions offers an unconvencional form of education for children. Open daily except Mondays from 9 am to 5 pm (last entrance at 4.30 pm). An entrance fee for each exposition separately.
ZOO Bratislava and Dinopark
Mlynska dolina 1 (buses 30, 31, 32, 37, 39, 92)
website: www.dinopark.eu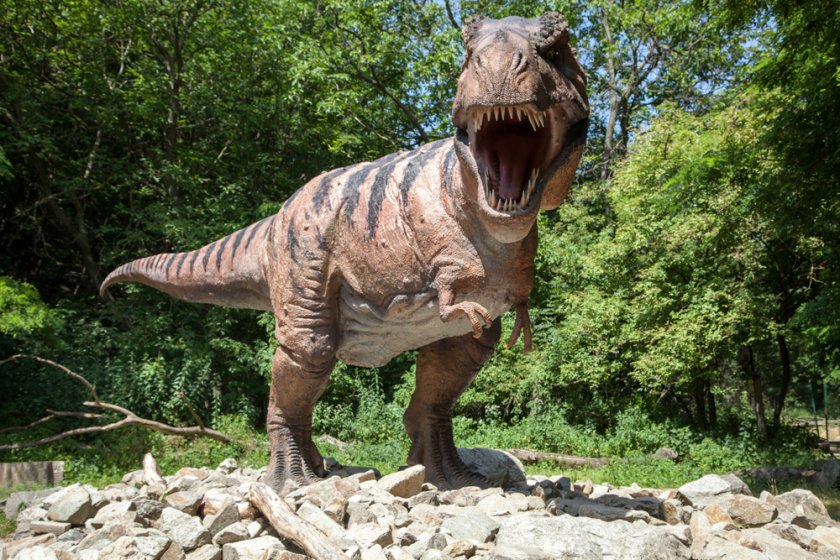 ZOO is situated next to the city centre. Apart from popular Dinopark, it offers a recently opened pavilon of wild-beasts.Opening hours in summer (April-October) 9 am to 6 pm, in winter (November-May) 9 am to 3 pm. Entrance fee summer |2.65| for children, |4.30| for adults, in winter |2| and |3.30| respectively.